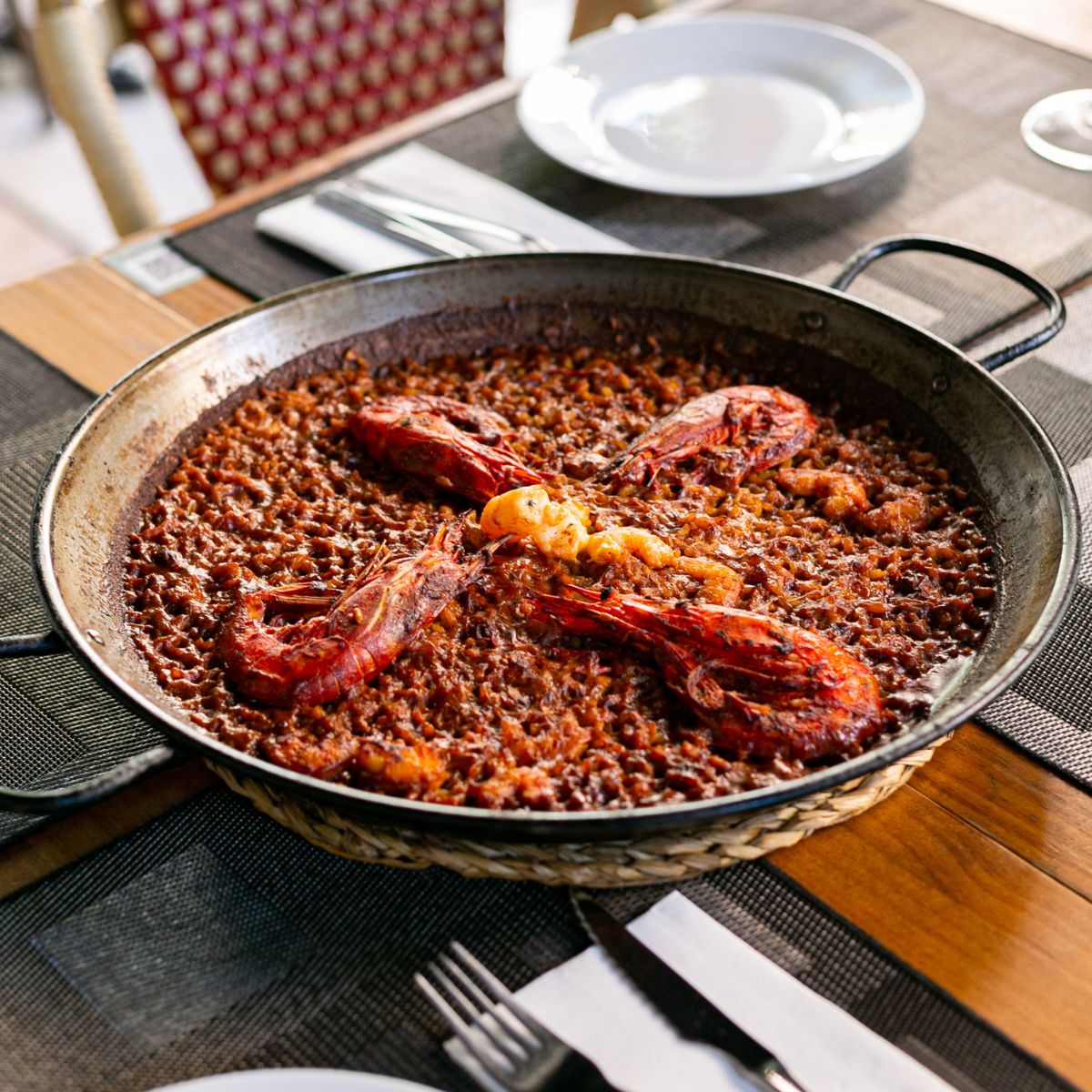 The good work of our home cooking and the Mediterranean ingredients make La Taberna de Peñalver one of the most recommended restaurants in the Salamanca neighborhood to enjoy exquisite cuisine at an unbeatable price.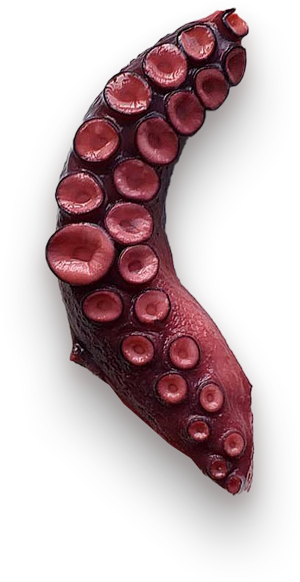 The quality of the product is the key in our specialties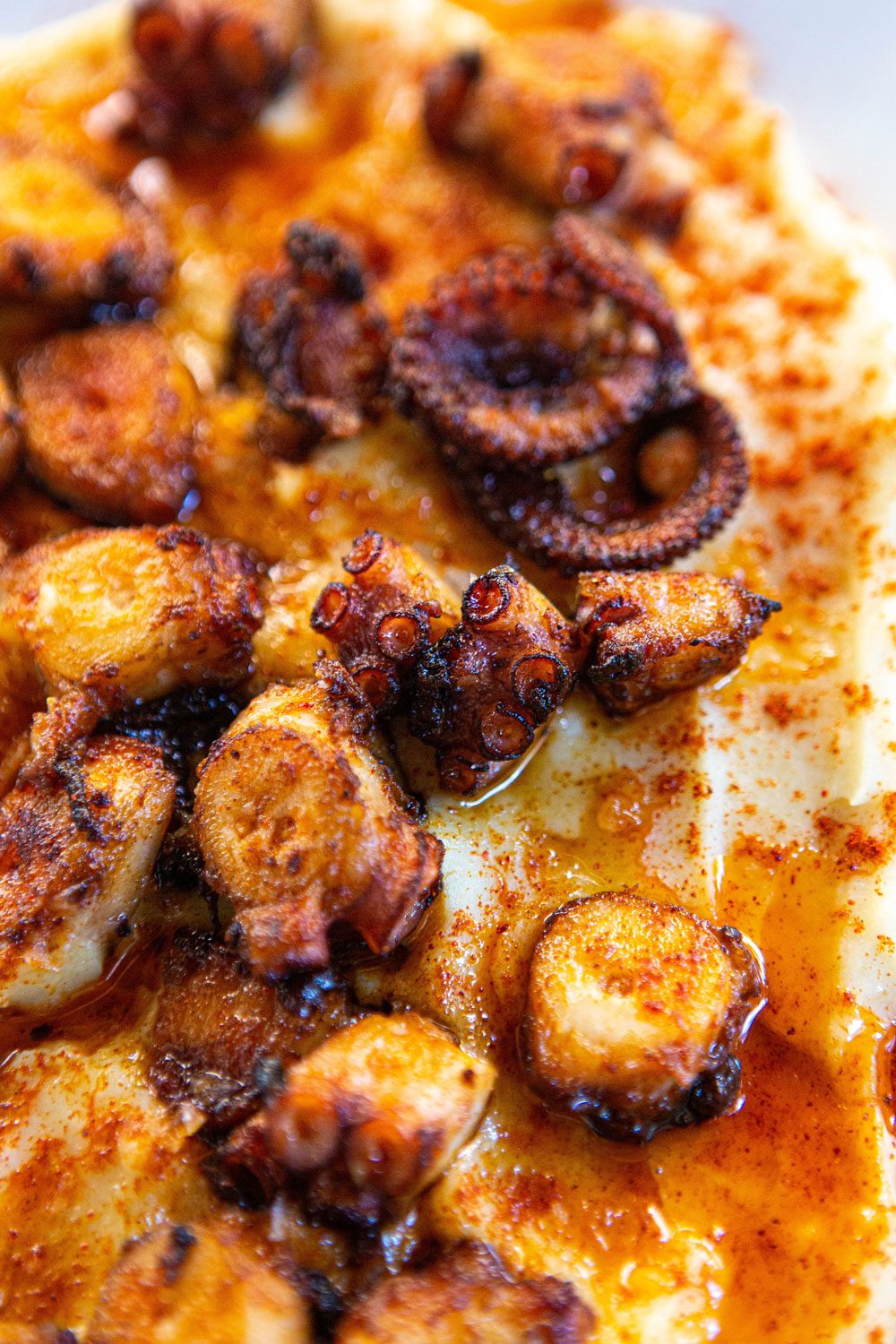 In our restaurant in the Salamanca neighborhood we strive every day to get the freshest product directly brought from the sea to the tables of the Taberna de Peñalver.
We strive to offer the highest quality in each of the ingredients we use in our dishes. Everything to achieve specialties loaded with flavor and prepared with first-class products.
Reviews
4,8

with 2,340 Google reviews
"It was the first time we came here and we were very surprised. We ordered cuttlefish, which was very good and in good quantity, and Señoret rice, which was very good with the perfect point of rice. Finally, we decided to try the cheesecake, which was very Good, homemade, flavored with cheese and melted in the center! Food of 10!"
Jesus De rozas
"Delicious. A good place for Spanish food where its strengths are rice dishes. The menu is good and very complete, I highly recommend the arroz de magro. It has a very large terrace where you can take your dog. The desserts are also very good Ask for the dulce de leche ice cream."
Yael Romero

"One of the best rice dishes I've eaten in Madrid.
The menu of the day is 100% recommended, which includes an individual paella pan, drink, bread and dessert or coffee. It's a great way for everyone to choose the rice they want without a minimum of people."
Susana Cabrera

Dirección C. del Conde de Peñalver, 90, 28006 Madrid
Horario L-D | 10:00 - 1:00